So much to tell. I've been a busy bee since my last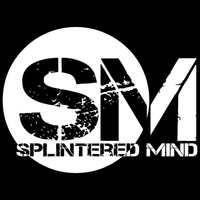 update but i'll try to be concise. First things first, my hard rock project SPLINTERED MIND is finally puttting out our first single which is appropriately titled Starting Now. It will be available via most of the usual spots i.e. Spotify, Apple Music, Itunes, Amazon music etc. Click the logo to the right to pre-save on Spotify and be entered to win a FREE T-SHIRT or click here to pre-order on Amazon.  We've also got our own website at SplinteredMindMusic.com where you can get our latest news, stream music, or buy merch. Please make a visit.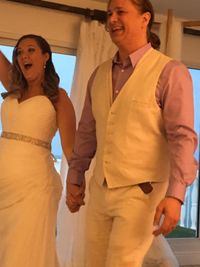 In other news, my sweetie and I tied the knot last week! We went to sunny Florida for a beautiful and intimate beach wedding. Unfortunately mother nature had other plans and dropped a few tons of water on us on the day of our nuptials. Though we had to move it inside we defied mother nature and got it done anyway as the photo on the left plainly shows. The rest of our week was beautiful, sunny, and warm and we had a fantastic time. I may or may not have enjoyed a mai tai or 3.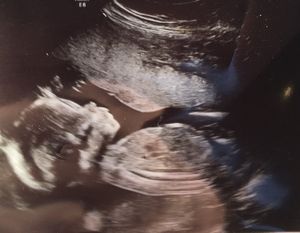 Lastly, and most importantly, I will be releasing my best and most amazing single this coming June. Little baby Stuck will be making his debut appearance and I couldn't be happier or more excited about it! 
So if you need an additional reason to buy or stream my music please let baby Stuck be it so i don't have to put him to work... haha